More information
The signature of this commitment is born from the obligation with customers and the need to certify our quality.
Quality control is the set of mechanisms, actions and tools performed to detect the presence of errors. The main function of quality control is to ensure that the products or services meet the minimum quality requirements. It exists primarily as a service organization, to know the specifications established by the product engineering and provide assistance to the manufacturing department, so that the production reaches these specifications. As such, the function is the collection and analysis of large amounts of data that are then presented to different departments to initiate appropriate corrective action. We have the necessary means to control our products: Three-dimensional machine, Profile projector, electronic probe, standard coves, micrometers, control tools, etc.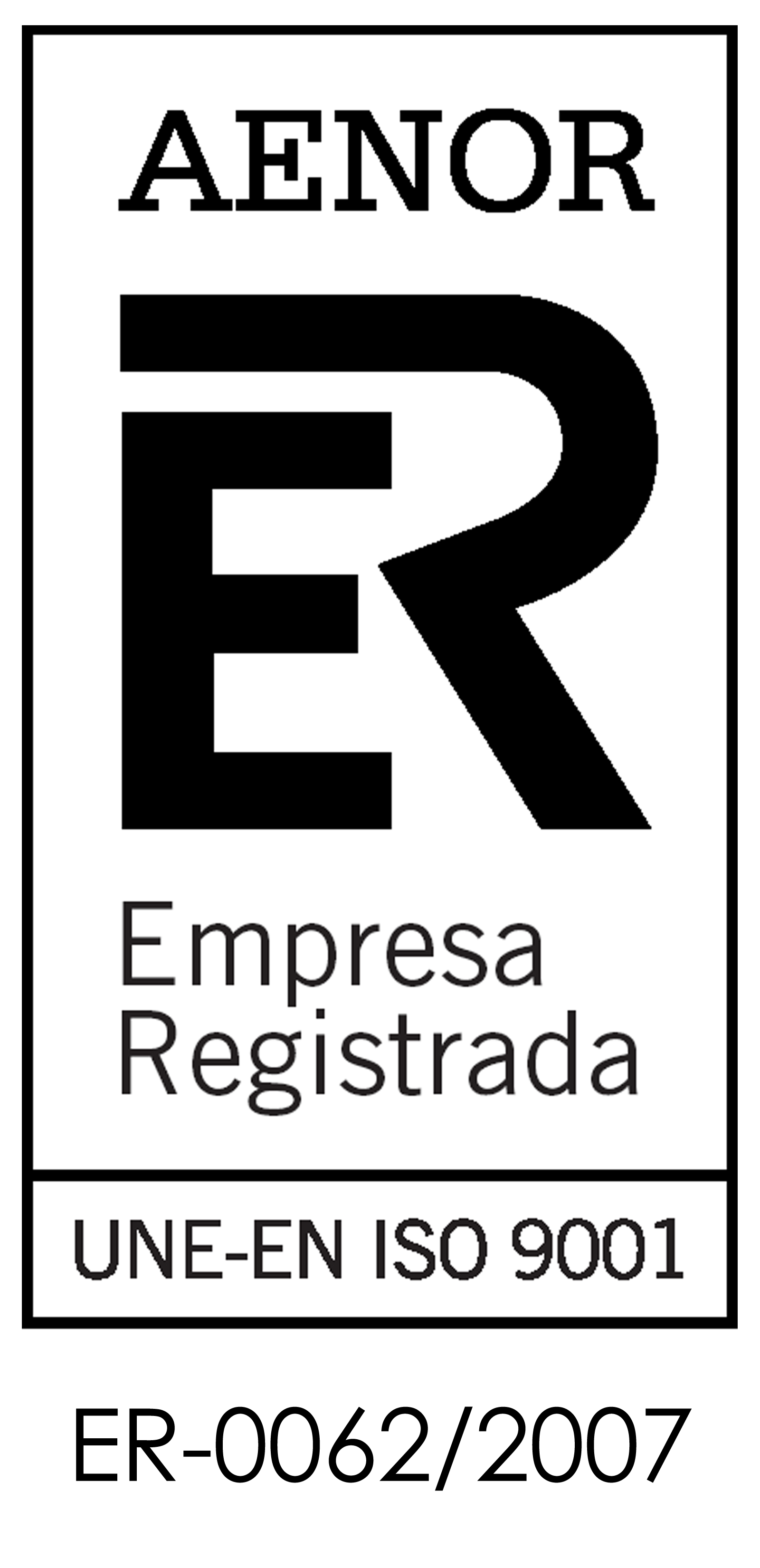 More information
AENOR, leading entity in certification of management systems, products, services and responsible for the development and dissemination of UNE standards.