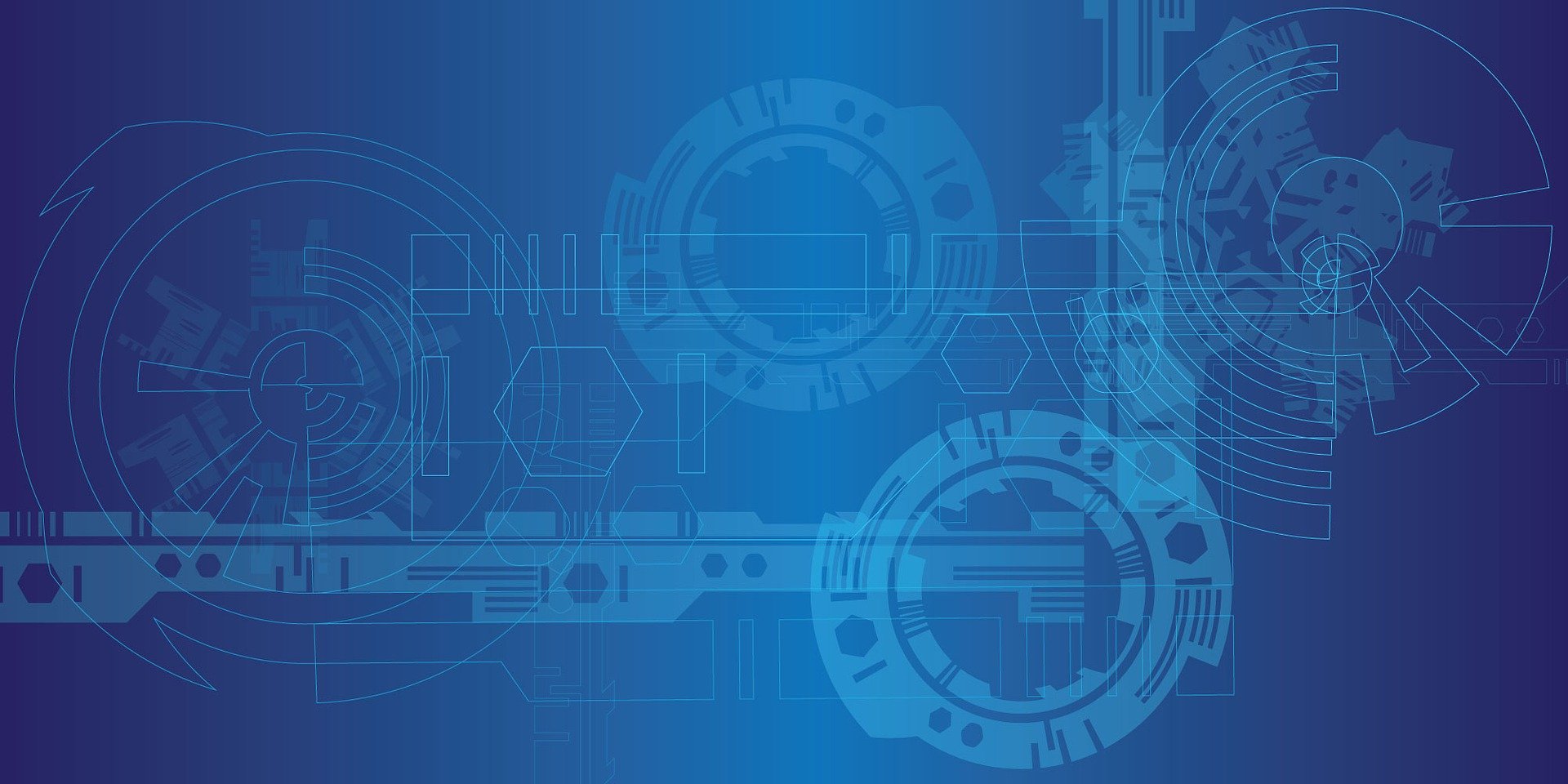 This department collaborates with our clients in the development and design of plastic parts when they request it. They design molds using 3D Unigraphics assemblies, which allows us to perform our machining in a CAD-CAM environment. Ensuring maximum reliability in our machining and reliable obtaining of the final product.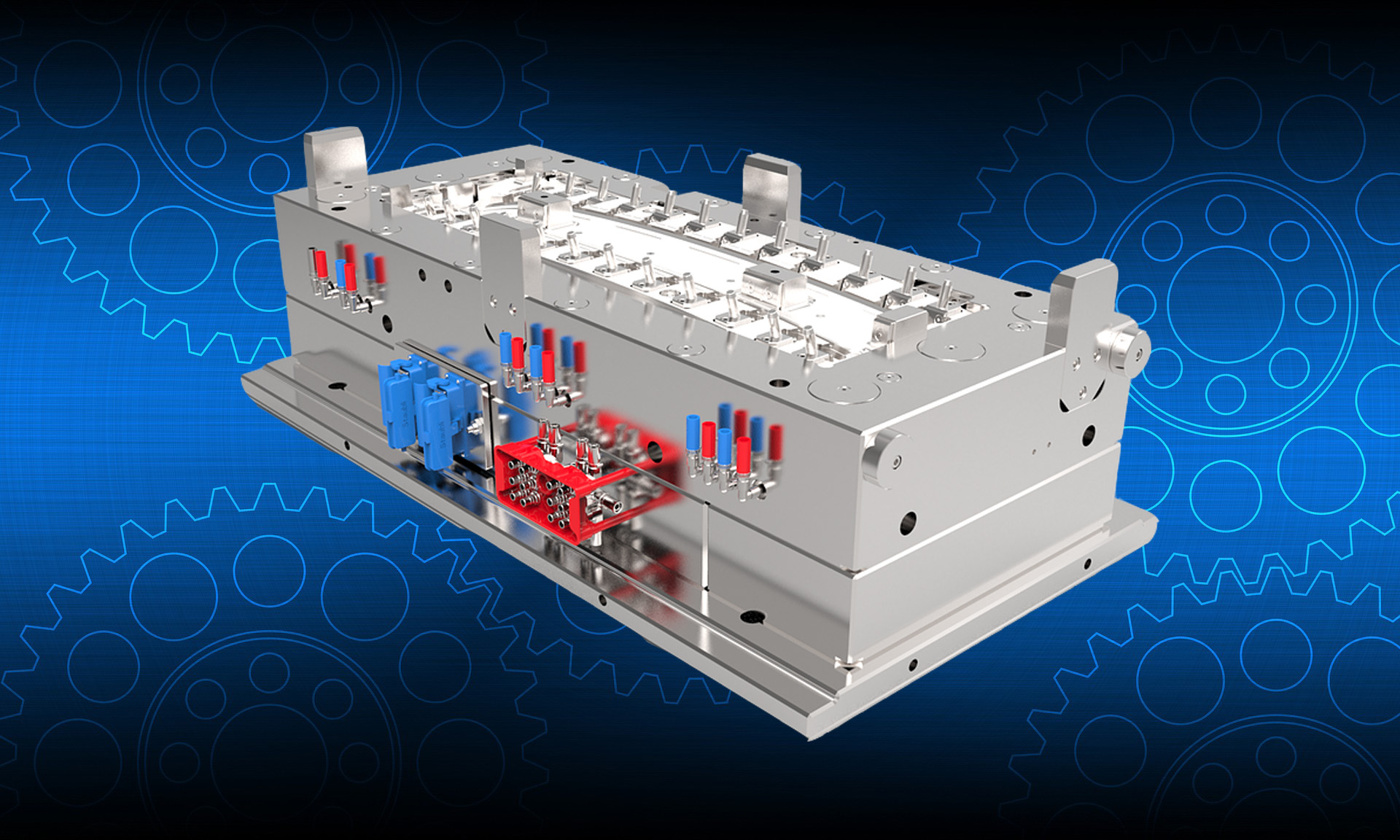 MOLDS MAKING
Today we have a great experience accumulated after the manufacture of more than 2500 molds.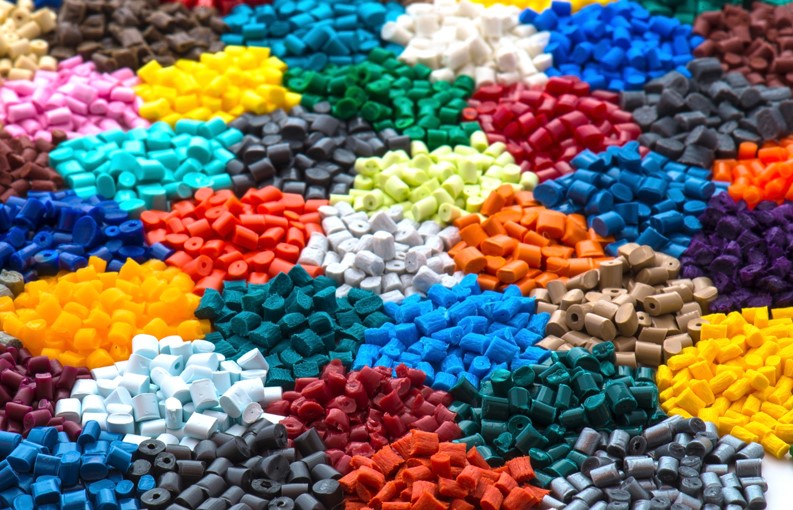 Our facilities occupy 2,000m², equipped with state-of-the-art machinery and peripherals for the manufacture of plastic parts with a range of closing tonnage ranging from 60tm. up to 600tm. In addition, we have a technically trained staff to inject complex technical parts with a high level of quality.
We collaborate with our clients in the conception and development of the product, we manufacture the mold in the most economical, safe and durable way to manufacture their plastic parts. Installations of 3200 m2, last generation machinery, qualified operators and the latest 3D design stations for work in a CADCAM environment.